How To Use Medical Records To Develop a Successful Litigation Strategy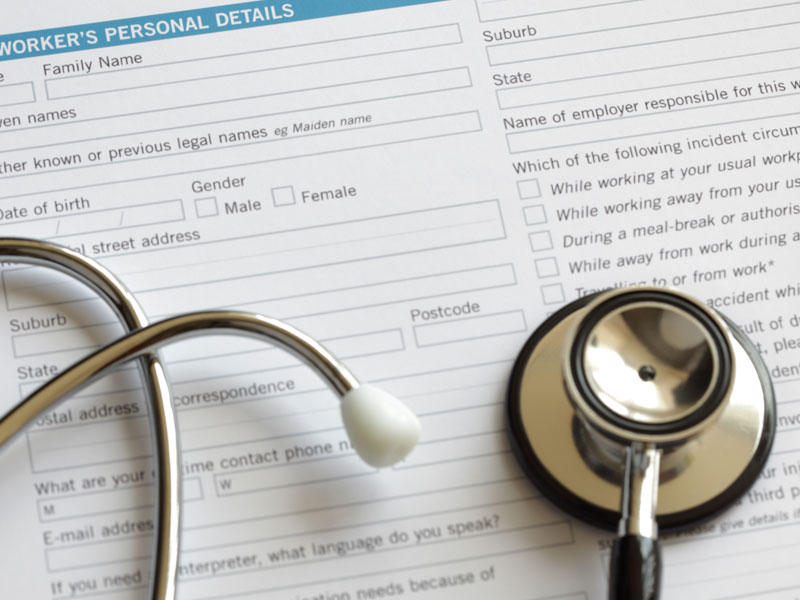 A concise, accurate summary of medical records related to an accident or injury is a necessity for both plaintiff and defense attorneys.  Our team of experienced nurse reviewers and paralegals excels in producing such a document for attorney clients.

As litigation support specialists, however, we go several important steps further.  We provide a finished product that encompasses the information in separate sections which allow the attorney to view and process the information from different perspectives.  For instance, an abbreviated timeline that lists simply a date and an event allow the attorney to get a quick, overall "bird's eye view" of the case.  Our full length chronologies include a table with separate columns for dates, bates numbers of referenced documents, providers, complaints and assessments, and diagnoses and recommendations for treatment.  The accompanying narrative summary breaks the information up into time periods – i.e. six months or a year – that fall prior to or subsequent to the accident or injury.  Lastly, a Discussion can compare the medical records to specifics of the Complaint or Petition for Damages, review standards of care, illuminate related conditions, point out conflicting documentation, and review the pros and cons of a case.  Medical terminology and practices are explained in everyday, understandable language.
Use of our products enables the attorney to gain an in-depth understanding of the facts, the pros, and the cons of a case.  This comprehensive knowledge base can then serve as the foundation for development of a successful litigation strategy.